Published
March 22, 2022
0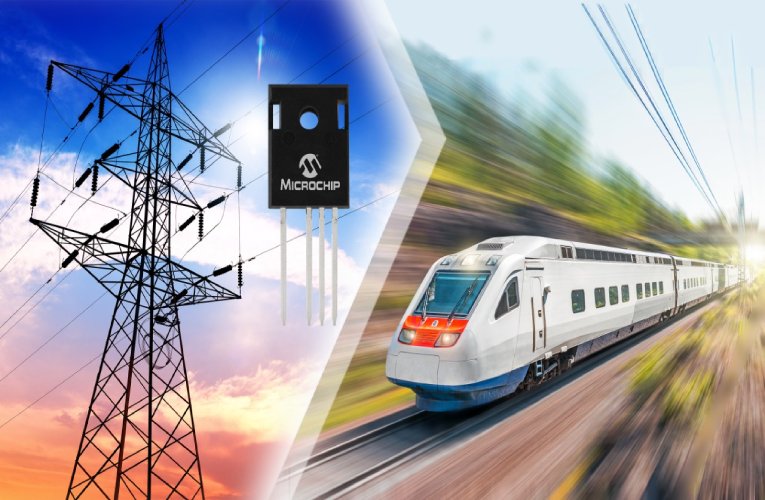 Microchip Technology Inc. has announced the expansion of its SiC portfolio with the release of the lowest on-resistance [RDS(on)] 3.3 kV SiC MOSFETs and highest current-rated SiC SBDs designed to develop smaller, lighter, and more efficient solutions for electrified transportation, renewable energy, aerospace, and industrial applications. These new levels of performance enable designers to simplify their design, create higher-power systems and use fewer paralleled components for smaller, lighter, and more efficient power solutions.
This expanded SiC portfolio is supported by a range of SiC SPICE models compatible with Microchip's MPLAB Mindi analog simulator modules and driver board reference designs. The Intelligent Configuration Tool (ICT) enables designers to model efficient SiC gate driver settings for Microchip's AgileSwitch family of configurable digital gate drivers.
Customers can combine these SiC products with the company's other devices including 8-, 16- and 32-bit microcontrollers (MCUs), power management devices, analog sensors, touch and gesture controllers, and wireless connectivity solutions to create complete system solutions at a lower overall system cost.