Sudden power cuts may damage your Raspberry Pi, resulting in lost work or even potential damage to the electronics. Hence using a UPS is always…
September 14, 2023 by Prathamesh barik
This project utilizes an ultralow power energy harvester PMU with MPPT and charge management to eliminate the need of charging the device.
August 1, 2023 by Jobit Joseph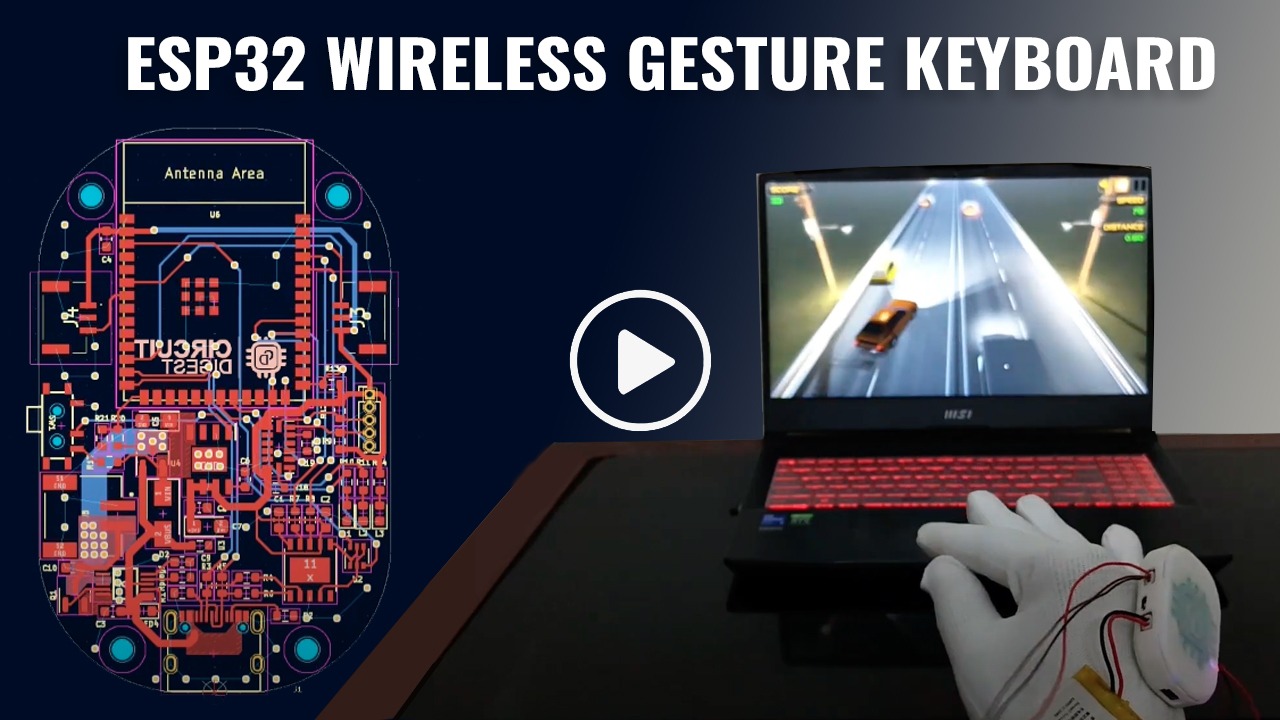 This project allows you to unleash your creativity and explore the possibilities of the ESP32 HID functionality.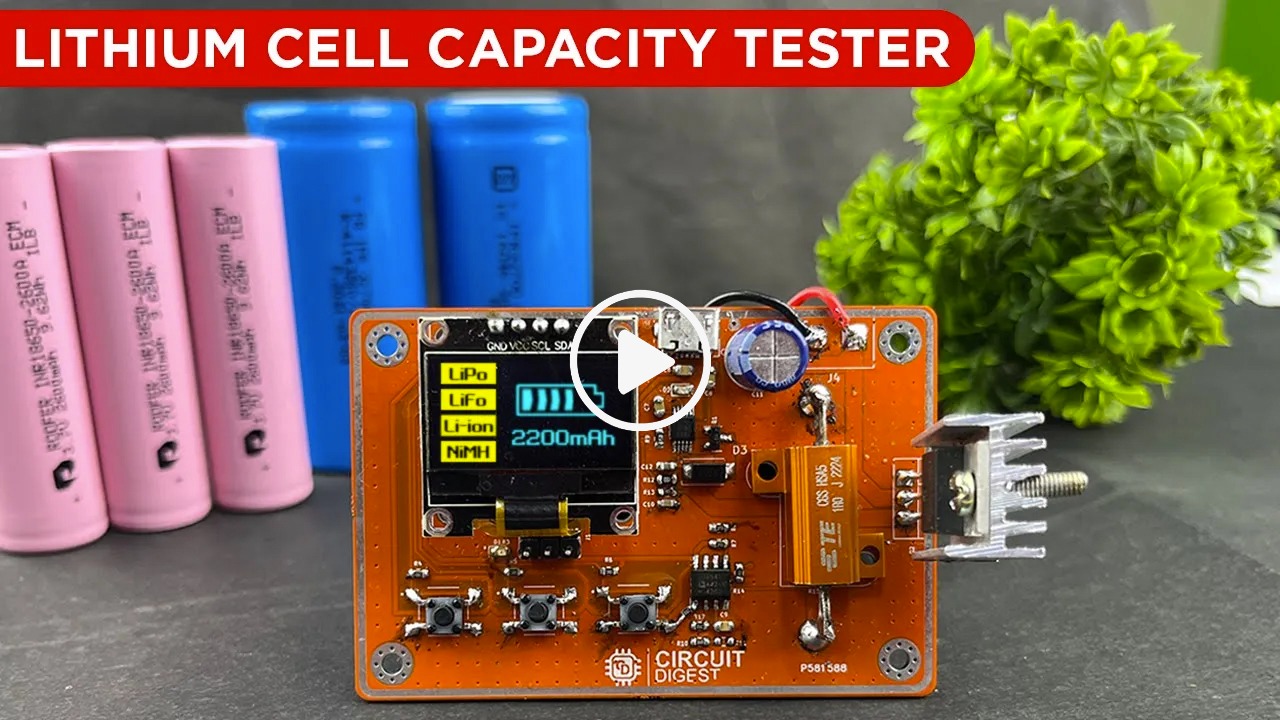 To filter out defective cells and prevent them from getting into a battery pack, manufacturers do something called Cell Grading.
May 30, 2023 by Aswinth Raj