Published
November 10, 2020
0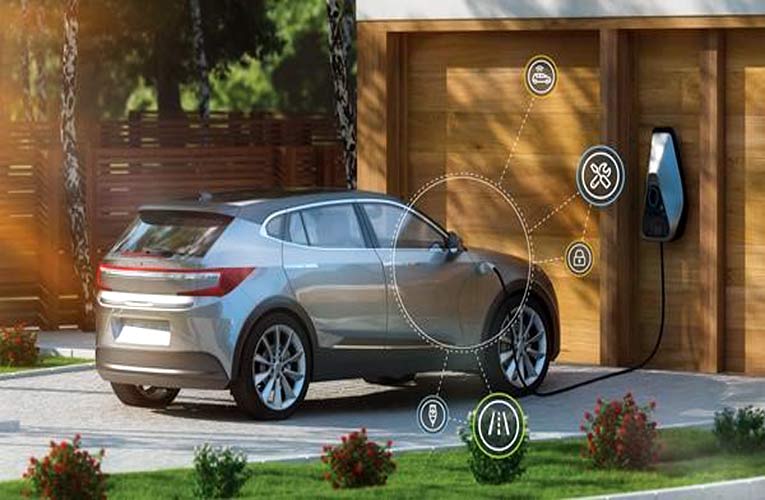 Expanding its S32K product line, NXP Semiconductors has come up with the new S32K3 microcontroller (MCU) family for automotive body electronics, battery management, and emerging zone controllers. Simplifying software development with an enhanced package that spans security, functional safety and low-level drivers, the newest member of the family enables software reuse among multiple applications. This helps in the reduction of the complexity of vehicle software development and lessening down the burden for Tier 1s and carmakers.
The S32K3 family includes scalable 32-bit Arm Cortex-M7-based MCUs in single, dual, and lockstep core configurations to support ASIL B/D safety applications. Hardware security engine with NXP firmware, support for firmware over-the-air (FOTA) updates, and drivers for AUTOSAR and non-AUTOSAR are the added features. The S32K3 MCUs are available in NXP's new MaxQFP package. This helps in reducing package footprint by up to 55%, unlike standard QFP package.
The system-level approach to functional safety including safety framework software, a core self-test library, and hardware features including lock-step cores, and clock/power/temperature monitors which ease compliance with ISO 26262 requirements are the added benefits that the new MCUs offer. S32K3 is designed for secure over-the-air software updates. Its smart memory design enables updates to be downloaded during normal runtime.
Engineering samples, evaluation boards, and a software package for the first product in the S32K3 family are available for alpha customers. Production of the lead device is scheduled to be done in the fourth quarter of 2021.