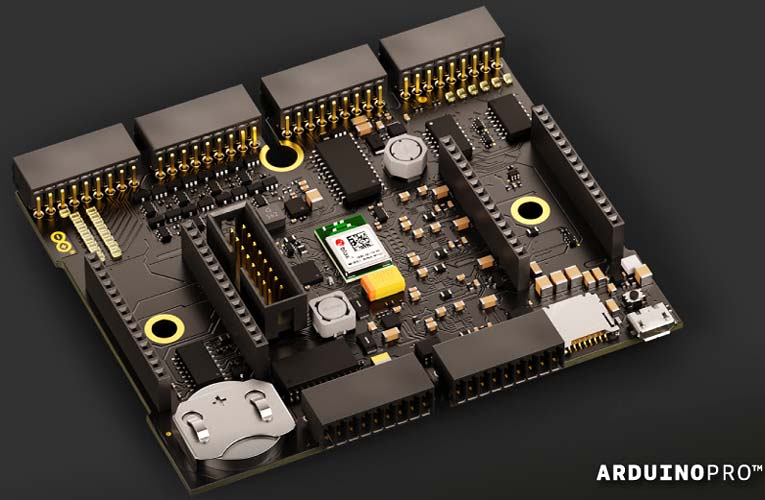 Arduino Pro has released Arduino Edge Control, a smart remote solution for monitoring and control for deploying AI on the edge in multiple smart agriculture projects. Optimized for outdoor environments and easy to place anywhere, the device is ideal for precision farming, smart agriculture, and applications that require intelligent control in isolated locations.
The Arduino Edge Control device helps smart agriculture sensors collect data about weather conditions, soil quality, crop growth, and more. The data is then sent to the Arduino IoT Cloud, where valuable analytics can be retained to support business at different levels enabling better decisions about equipment efficiency, plant growth, and staff productivity, or even automating processes such as fertilization, irrigation, and pest control to boost the quality of crops and minimize human error.
It can be easily expanded with 2G, 3G, CatM1, or NB-IoT modems, Lora, Sigfox, Wi-Fi, or Bluetooth connectivity and can be managed remotely via the Arduino Cloud or third-party solutions and powered via solar panels. It can connect sensors, provide real-time monitoring and automatically drive actuators like latching valves commonly used in agriculture for reducing production-related risks.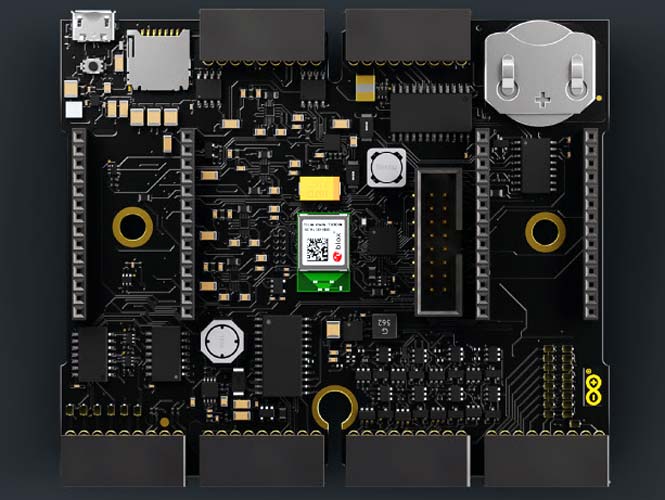 Partnered with Challenge Agriculture, the Arduino Edge Control is integrated into Irriduo, the French company's new smart irrigation solution and water management application. Arduino Edge Control, Arduino MKR GSM1400 when combined with Challenge Agriculture's R2-DX enables connectivity and firmware. With access to a dedicated cloud, Irriduo actively tells farmers how to achieve the best yield while minimizing water consumption and maximizing soil preservation.  With 6 sensors per field providing accurate readings for 6 crop cycles of 3-4 months each i.e. 4,000 measurements or for as long as 4 years in the case of perennial crops, Challenge Agriculture and Arduino have worked together and have created an optimal solution to address the issues of remote locations, changeable soil conditions based on field topography, etc.
Besides constant sensing and monitoring by automating irrigation controls, Irriduo also reacts in real-time to changing conditions. This is especially important in regions suffering from droughts, where strict regulations are enforced to limit the volume of water that can be used and the time of day/night irrigation can be activated. The Edge Control's robust design and solar-powered capabilities make it ideal for controlling applications in any outdoor environment. The device is available for €166/US$199.