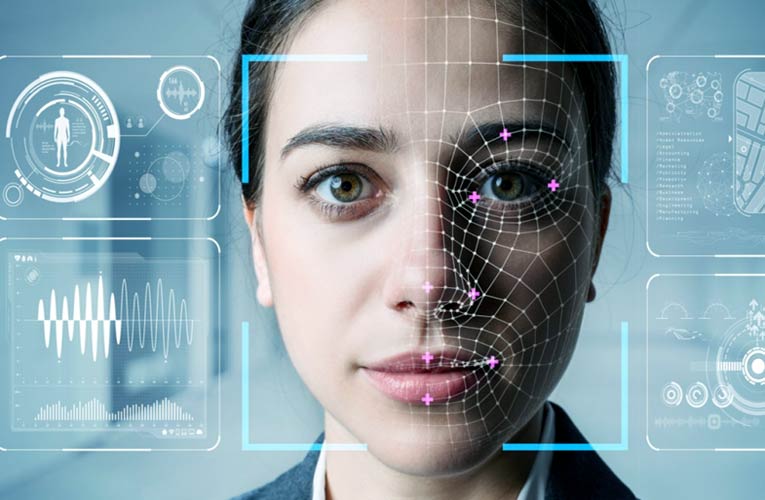 Sized as small as a €1 coin, the µWAI (micro-WAY) autonomous imager technology from CEA-Leti activates smartphones and small appliances through face recognition or other specific patterns. Ideal for smartphones, smart home appliances, and automobiles, this tiny image sensor features auto-exposure for all lighting conditions and an 88dB dynamic range. The device comes with motion detection and feature extraction for event-based functioning, and AI-based object recognition that triggers highly reliable identification.
The µWAI (micro-WAY) autonomous image sensor is co-designed with an optimized algorithmic pipeline in which the recognition results from a sequence of elementary algorithms to give ultralow-power wake-up modes and compact silicon implementation to keep prices down. The notable features that this image sensor comes endowed with also facilitate highly reliable decision-making for a few tens of pJ/pixel/frame that outperforms current off-the-shelf systems. The pJ/pixel/frame measures the energy consumed by each pixel for every single image within a frame of images. The typical implementation needs about 10,000 times more energy than µWAI. Its power consumption is 3-6 µW.
The µWAI (micro-WAY) autonomous image sensor can be used in various applications, from automatic switching to face identification in mobile devices, contactless smart switching of household appliances, and sport-and-entertainment devices in smart homes. Additionally, the device offers face recognition, people counting, alarm triggering in smart buildings, driver identification, vehicle-interior situation awareness, parking-situation awareness, and a smart-unlocking system in automobiles.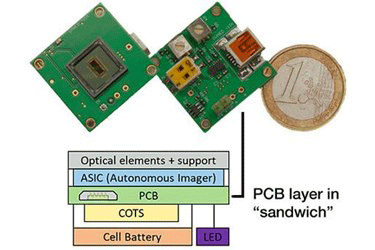 Key Features of µWAI (micro-WAY) Autonomous Image Sensor
Energy efficiency: consuming 10k times less than low-power camera-plus-processor set
Privacy-compliant, AI-based recognition: nearly human-detection performance (95 percent)
Wide operating lighting sensitivity to ensure accurate recognition in highly variable conditions
Five-year, always-on CR1025 battery lifetime
3-6µW operation, typically required for the Internet of Things apps
Works with a button cell that lasts five years
CEA-Leti's team is working in partnership with STMicroelectronics to develop specific smart-imager products and is considering extending the technology to other use cases. The technology behind µWAI will be introduced during CEA-Leti's flagship digital event Leti Innovation Days, June 22 and 23, 2021.