Published
October 1, 2020
0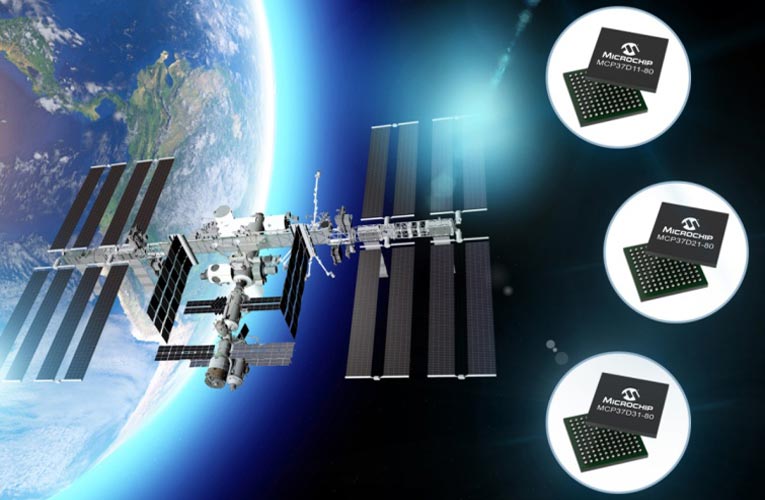 Microchip has introduced the MCP37Dx1-80, a family of small, robust, feature-rich, high-speed ADCs for high-temperature applications. Qualified by the Automotive Electronics Council (AEC) Q100, the new ADCs provide 80MSPS in a choice of 12-, 14-, and 16-bit resolutions along with integrated digital features.
The MCP7Dx1-80 can operate at a temperature range up to -40°C to +125°C, hence they are suitable applications such as Advanced Driver Assistance Systems (ADAS), autonomous driving, Low Earth Orbit (LEO) satellites, and test and measurement equipment. The integrated digital features eliminate external components and reduce MCU post-processing.
The device comes in a compact 8mm x 8mm 121-pin ball grid array (BGA) packages with 0.65mm pitch with a built-in reference decoupling capacitors.