Published
January 5, 2022
0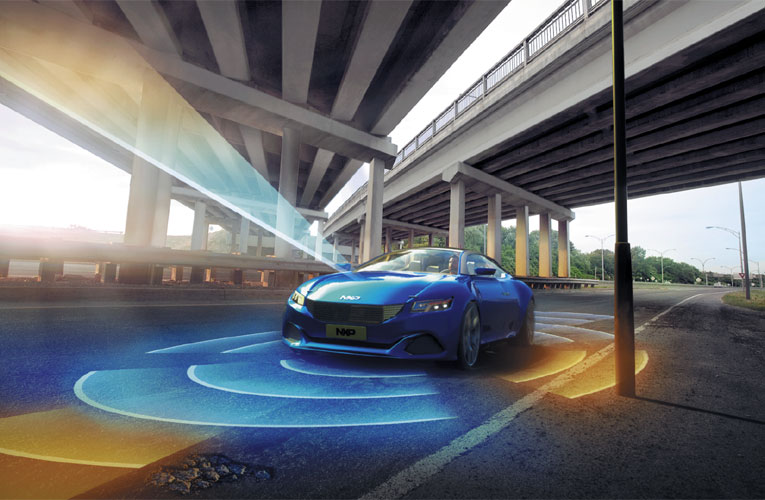 NXP Semiconductors has updated its industry leading automotive radar portfolio with two new imaging radar processors NXP S32R45 and NXP S32R41 that together serve the L2+ through L5 autonomy sectors, enabling 4D imaging radar for 360-degree surround sensing. The combination of NXP's S32R45 and S32R41 radar processors with the NXP TEF82xx RFCMOS transceivers delivers the fine angular resolution, processing power and range required for production-ready imaging radar solutions.
The S32R45 radar processor is the flagship of NXP's 6th generation automotive radar chipset family which is based on Arm Cortex - A53 and Arm Cortex - M7 cores and helps to enable increasingly autonomous driving, from L2+ through the most demanding L5 use cases, where more than ten imaging radar sensors per vehicle may be required. This processor addresses transportation, traffic management and other industrial applications where reliable high-resolution sensing is required.
The S32R41 16nm radar processor is tailored for L2+ autonomous driving applications and is dedicated to advanced 77GHz radar applications, enabling 4D imaging radar sensing with up to six corner, front and rear radar sensors in 360-degree surround fashion.
In addition, the S32R platform offers a common architecture for software reuse and speedy development along with a highly performant hardware security engine, OTA update support and compliance with the newest cybersecurity standards.