Published
December 9, 2020
0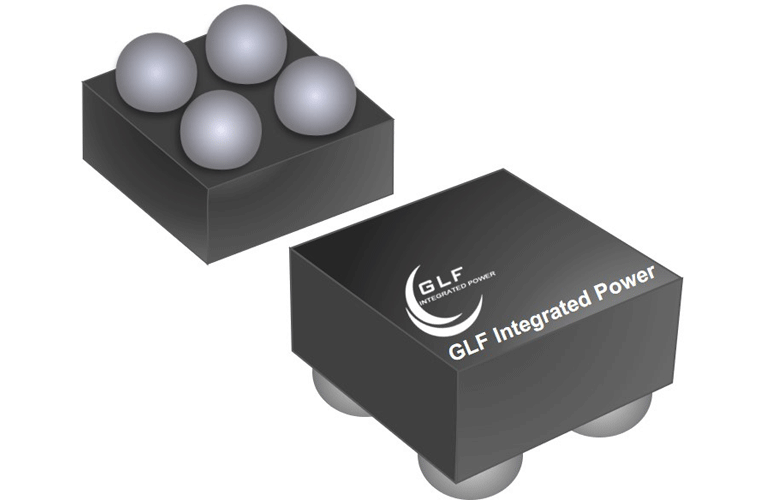 Digi-Key Electronics has announced that it has expanded its product portfolio to include a global distribution partnership with GLF Integrated Power, Inc. GLF Integrated Power provides breakthrough, ultra-efficient, ultra-small, silicon power control and protection integrated circuits (ICs) to the IoT, smart wearable, TWS earbuds, smart medical device, automotive, smartwatch optical modules, asset tracking, and home security markets.
These ultra-efficient semiconductor options provided by GLF enables designers to build long-lasting and efficient designs for IoT and wearable applications. The company also offers a range of Load switches, power deep sleep protection components, battery protection ICs, Power multiplexers, etc.
GLF developed a new generation of efficient power switch devices to support the IoT, ultra-portable, and wearable revolution and has a proven design team, which is leading in power and analog design. They have also developed new IP and enabled efficient and differentiated power management solutions that are both cost-effective and simple to design with.
They launched their first IQSmart, ultra-efficient load switch device in 2016 at APEC in Los Angeles, and achieved design wins at major wearable, SSD, and portable device manufacturers. Their portfolio has been rapidly expanding ever since, with a mission to make wearables, mobile devices, smart computing, and IoT products live longer, more efficient lives.