Published
June 26, 2019
0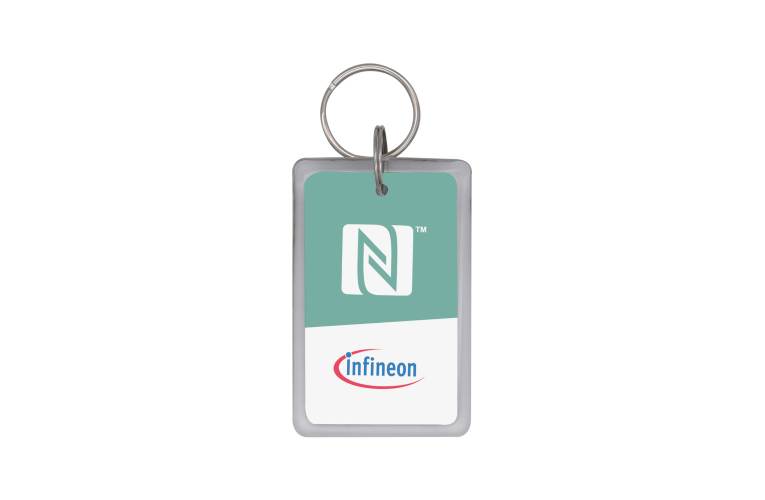 Infineon Technologies has released latest NFC Type 4B tags which offers seamless connectivity by providing handset manufacturers with reference tags for interoperability testing with all types of internationally standardized NFC protocols. The new NFC reference tags are based on the SECORA Pay security solution and are successfully approved under the NFC Forum Certification Program.
The NFC Forum certified Type 4B NFC tag supports the contactless Type B protocol. The new NFC tag will be an ideal solution for applications such as Mobile Payment, Transport and eTicketing, Access Control, NFC-enabled Mobile ID, Loyalty Programs, Device Pairing, Smart Poster Reading, Peer to Peer Information Exchange.
The NFC tags are based on Infineon's new innovative packaging solution SPA1.1 module. The tags come preloaded with NFC Data Exchange Format (NDEF) files enabling developers to test a wide variety of smartphones for compliance with ISO/IEC 14443 Type A and Type B.
The Type A and Type B NFC tags are available now in pairs. For further information visit Infineon website.