If you are having pets and you are going somewhere out of the town for few days then leaving behind your pets is a big problem, specifically serving food to them at right time is a big tension. Either you have to put a large bowl of food for them or you have to ask your neighbour to feed them. Although there are many Pet Feeder are available in the market, but either they are manually operated or expensive. This guy David Bryan ran into the same problem and created a Raspberry Pi Powered Automatic Cat Feeder for two cats.
It is a Wi-Fi Enabled Raspberry Pi Cat Feeder which automatically serves the proper amount of food to the cats at Dusk time, without any manual operation. It also keeps you aware by sending you a mail after serving food to cats. Amount of food depends upon the rotation of servo, you can adjust the rotation, in Python Code for Raspberry Pi provided by David at his GitHub, depending upon the nature of your pet. You can also adjust the time when you want to serve food to your pets.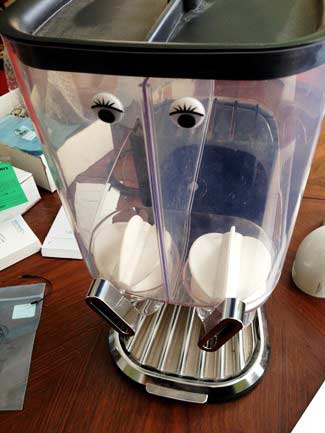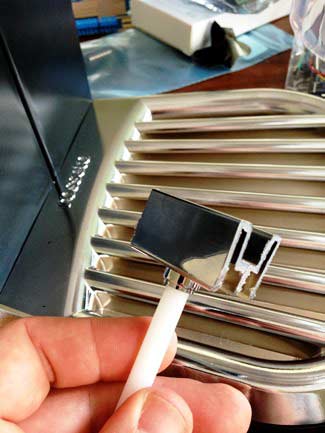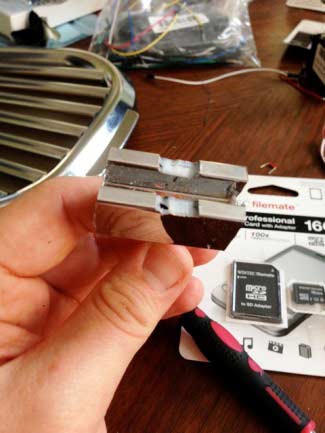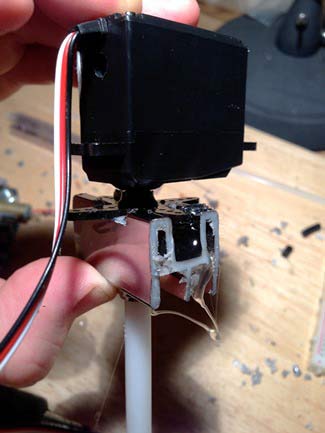 If you have all the tools and components ready, then it can be build 4-5 hours. He took a normal Cat Feeder, and first he moved the handles, which rotate the flapper wheel of cat feeder, to the back side. And then he attached two servos to the two handles. He cut the channel to the 2mm for the servo header and fixed the servo header in that and applied the hot glue over it.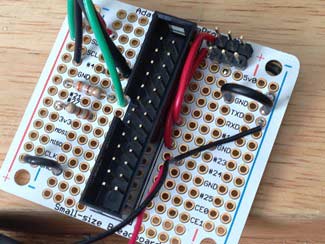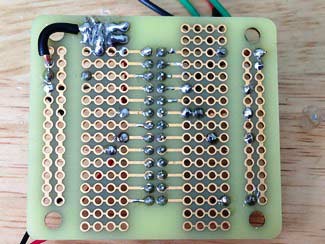 Then finally these two servos are connected to the Raspberry Pi with help of 'Small-Size Perma-Proto Raspberry Pi Breadboard PCB Kit'. A LED is connected for showing the cat feeder in operation and a button is also there for manual operation and testing. Some holes may need to be drilled for cables, Servo header, side buttons etc.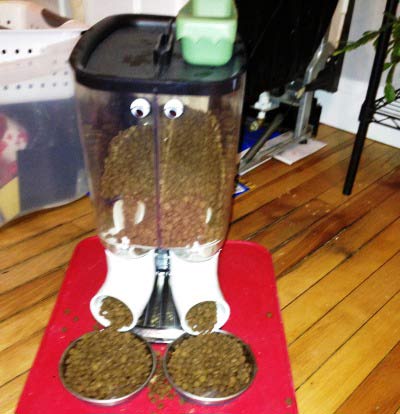 David has further plans to improve it like by adding Pi Camera, control through Mobile UI, use some audios etc. You can also grab it can do some further modifications according to you and your pet's needs and don't forget to share your own DIY Raspberry Pi Powered Cat Feeder here.