Published
March 14, 2023
0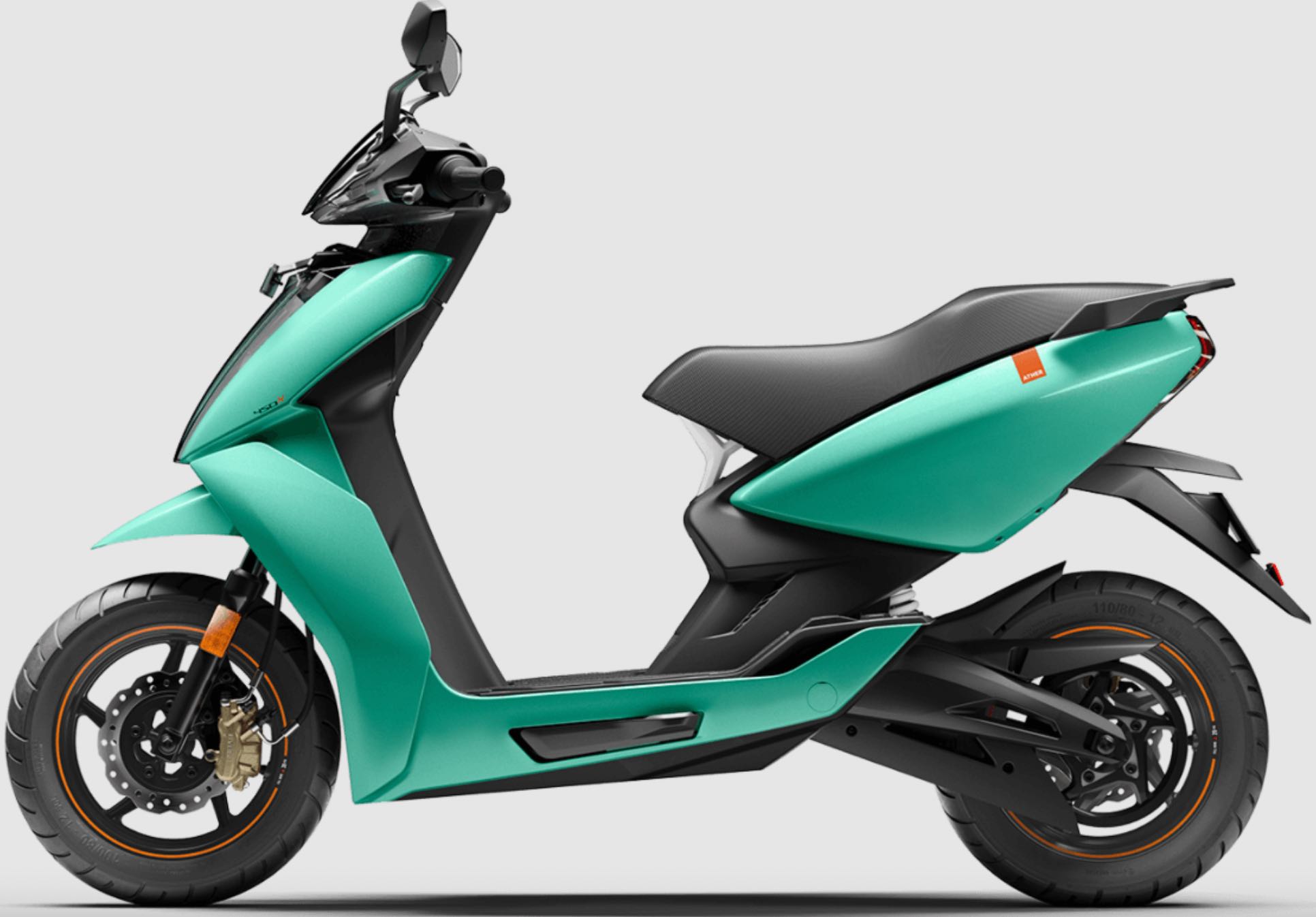 The criteria for availing subsidy the maximum ex-factory price requires to be more than Rs 1,50,000
In an effort to avail the FAME 2 subsidy scheme, several e-scooter firms have now stated that they would offer cheaper slow chargers under Rs 4,000, claims an exclusive report of BusinessToday. The report also added that the companies need an additional three to four months to make that and provide it with the scooter. The decision has been taken by these firms after the Ministry of Heavy Industries urged the manufacturers to counter the complaints by a whistleblower. 
According to the complainant several firms like Ola, Ather Energy, and TVS were selling the charger at a price ranging from Rs 9,450 to Rs 19,000 and also billings are being done separately rather than including that with the ex-factory price of electric vehicles. The whistleblower also stated that these companies have done it deliberately knowing the fact that e-scooters are useless without chargers while purchasing. 
This is not the first time that complaints were lodged against the e-scooter manufacturers. In fact, the BusinessToday report also claims that many of these firms were grabbing FAME2 subsidy without going for 51 percent localization by April 2021. This is a must to grab the FAME 2 subsidy. After this, the government was forced to audit these companies thoroughly. As the audit results are not cleared since then, it has negatively affected the market growth of renowned two wheeler companies such as Okinawa and Hero Electric because the government has canceled the clearance of subsidies to these companies. 
The spokesperson at the Society Of Manufacturers Of Electric Vehicles (SMEV) told media that for more than a period of six months, over Rs 12,00 crore subsidy has not been unleashed by the government under the FAME 2 scheme, which has negatively impacted the growth graph of e-scooters. It reduced to 17 percent in October 2022 from 88 percent in May 2022. The point to be noted is that the criteria for availing subsidy the maximum ex-factory price requires to be more than Rs 1,50,000. Nonetheless, if software upgrade and charger prices are included then the overall price will escalate to Rs 1.53 Lakh to Rs 1.95 Lakh.