Published
January 12, 2021
0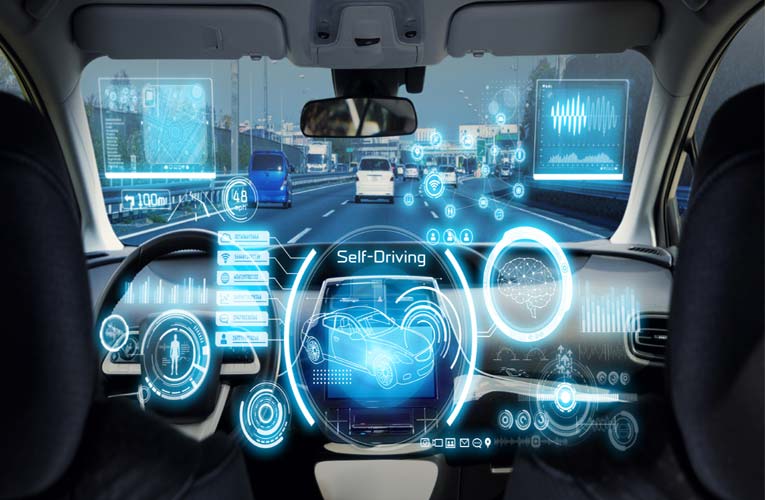 NXP Semiconductors has introduced a new safe Automotive High-Performance Compute (AHPC) development platform, BlueBox 3.0 to meet the new vehicle architecture demands by accelerating system development cycles and speed time-to-market. Embedded with NXP Layerscape LX2160A processor, S32G processors and Kalray's MPPA processor-based PCIe cards, this new platform has been specifically designed to provide the required performance, functional safety, and automotive reliability in connected vehicles.
NXP BlueBox 3.0 delivers the rich development foundation to help designers address differentiation, safe L2+ volume production, and the associated vehicle networking architectures. It enables engineers to develop automotive high-performance compute solutions for self-driving cars and zonal control architectures. It combines a centralized compute module, safe integrated high-performance NXP processors, expanded I/O connectivity, and extensions with Kalray's MPPA processor-based PCIe cards to enables heterogeneous acceleration. This new addition to the BlueBox family leverages NXP's 16-core Layerscape LX2160A processor and doubles the processing performance compared to its predecessors.
The Layerscape LX2160A embedded compute processor and the ASIL D ready S32G274A vehicle network processor are integrated for the automotive service-oriented gateway, domain controller, safety co-processor, and expansion options to include additional perception and acceleration solutions.  The processing of BlueBox 3.0 accommodates radar, vision, and LiDAR signal paths for advanced sensor fusion applications and provides expansion options for AI and ML acceleration with the Kalray Coolidge MPPA (Massively Parallel Processor Array) processors for perception, prediction, pathfinding capabilities, and emerging connected services. BlueBox 3.0 is available for approved customers from the company website.