Published
September 20, 2023
0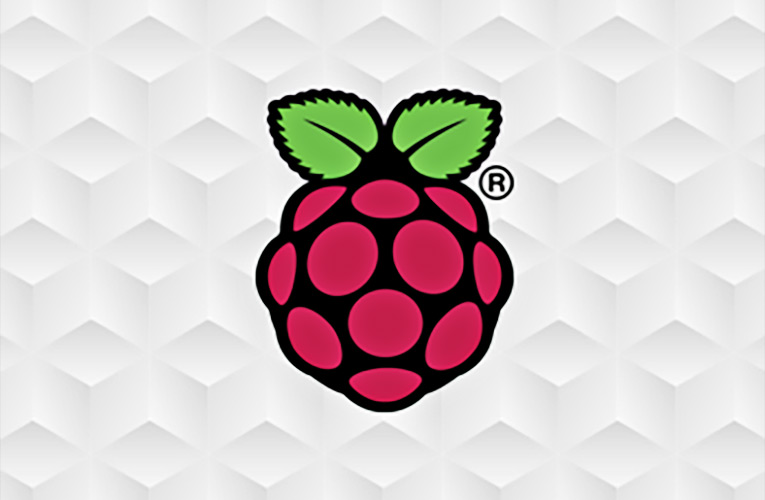 Mouser Electronics, Inc., now offers design engineers, pro makers, and hobbyists around the world the latest products from Raspberry Pi. Sourced directly from Raspberry Pi, the entire catalog of single-board computers (SBC), embedded devices, and peripherals is available from Mouser, with full traceability/authenticity from the manufacturer.
"Mouser is excited about this expanded partnership with Raspberry Pi," said Andy Kerr, Mouser Electronics Vice President of Supplier Marketing. "With their line of industrial-ready products, customers across the globe now have access to an expanded offering of innovative, scalable products that are certified, low-cost, powerful and production ready."
"Mouser's global reach enables us to extend our customer base to offer powerful and easy-to-use products to people of all skill levels," said Mike Buffham, Chief Commercial Officer of Raspberry Pi. "Known for their best-in-class distribution, outstanding service and exceptional customer reach, Mouser is a valued strategic partner for us. We look forward to this expansion opportunity."
Robust and affordable, Raspberry Pi technology has been deployed in tens of thousands of applications in a variety of industries across the world. The compact form factor, ease of use, and availability of expansion options make Raspberry Pi's devices ideal for simple educational projects, complex maker designs, and industrial applications. With solutions built using Raspberry Pi's technology, users can access an enterprise-class system without the cost and complexity of traditional hardware products.
Raspberry Pi products now offered by Mouser include:
The Compute Module 4 is a system-on-module (SoM) that harnesses the power of the popular Raspberry Pi 4 Model B SBC in a smaller form factor suitable for product integration. The optional dual-band 2.4/5.0GHz Wi-Fi® and Bluetooth® 5.0 have modular compliance certification. This allows the board to be designed into end products with significantly reduced compliance testing, improving both cost and time to market.
The RP2040 is a powerful, cost-effective microcontroller based on dual Arm® Cortex®-M0+ processors. This device offers maximum performance at low power, which can be crucial for deeply embedded applications, enabling long-duration operation with relatively small batteries. RP2040 is also ideal for endpoint AI, thanks to the built-in TensorFlow Lite Micro library. This allows the microcontroller to run machine learning (ML) models for sensor-based analysis, such as voice and image recognition and accelerometer-based gesture recognition.
The Pico series is a range of tiny, fast, versatile boards built around RP2040. From light displays and IoT devices to signage and manufacturing processes, the Pico boards can provide the power to control countless home, hobby, and industrial operations. Pico W also includes fully certified 2.4GHz 802.11n Wi-Fi and Bluetooth 5.2, making it the perfect solution for IoT applications and projects requiring wireless communication.
The Camera Module 3 is a compact add-on camera for Raspberry Pi applications, featuring a 12MP sensor, and offered with standard and wide-angle lenses; with or without an infrared filter.
To learn more about Raspberry Pi, visit https://www.mouser.com/manufacturer/raspberry-pi/.