Published
September 10, 2020
0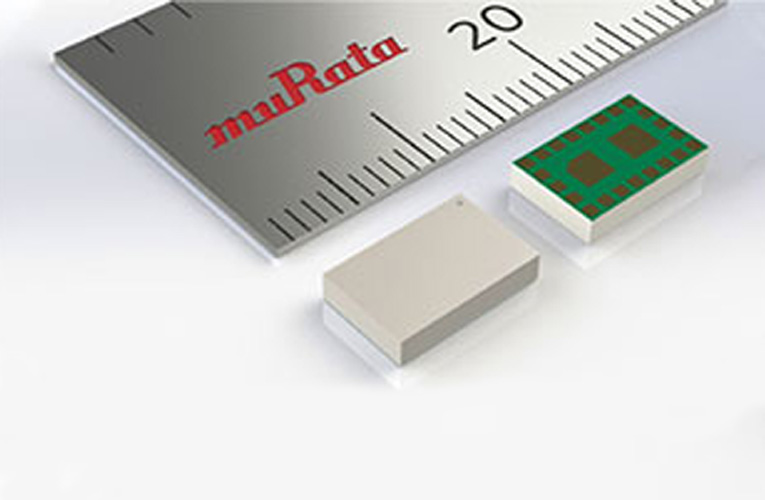 Murata has added the new LBAA0PC1RMH298 module to its Type1RM family of ultra-small Medical Implamplant Communication System (MICS) band radio modules. The new module has been designed especially for body-worn and implantable monitoring/diagnostic devices that can address the most data-intensive of optional requirements.
With the smallest dimension of 8.6 x 5.6 x 1.7 mm, the new module leverages Murata's proprietary wireless technology, which bundles all the key constituent active and passive components into a single miniaturized package. With a sleep current consumption of just 0.2 µA, the new module provides elevated performance in a very low budget.
The LBAA0PC1RMH298 module can be used in insulin, drug, and baclofen pumps, as well as arrhythmia and bladder monitors.
Features of  LBAA0PC1RMH298 Module
402MHz - 405MHz MICS Band Radio Module
Programmable output power up to 7 dBm
Receiver Sensitivity: -92 dBm @ 250KBaud, 1% packet error rate
Current Consumption; TX: 16.0mA @ -3dBm output power; RX: 16.0mA @1.2KBaud
Voltage Input: 3.0V
Dimension: 8.6 x 5.6 x 1.7 mm
Operating Temp: 0°C to +55° C
High Data Rate: 128 kbps
More technical information can be found on the LBAA0PC1RMH298 module product page. For the latest version of the datasheet and other related documents, please engage with the Murata sales team and wireless team to determine if this module is suitable for your applications.