Published
April 25, 2023
0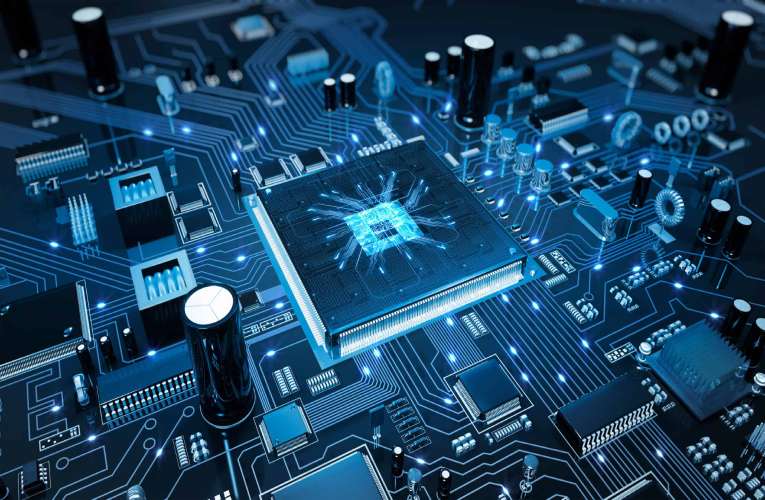 The international OSAT-ATMP market is projected to grow to $42 billion by 2026
Reports now surfaced that the government of India is looking forward to approve Micron Technology's plan of beginning a new assembly, testing, marking and packaging (ATMP) facility in India with an investment of $1 billion. This US based company, which is considered to be the world's fifth largest semiconductor firm has decided to make its own wafers in the new facility. 
According to a report in Business Standard, an anonymous spokesperson of the government said,"Yes, we are close to approving the proposal." The spokesperson also confirmed the value of the investment amount, which stands exactly at $1 billion. When the media approached Micron for further information, the company did not clarify anything yet. 
When speaking of memory and storage technologies, Micron is regarded as one of the globe's largest firms, which has a revenue of $30.8 billion. Indian origin Sanjay Mehrotra spearheads the company that is analyzing various countries of the world to set-up its new ATMP facility at a reasonable cost. Currently, Micron has around 11 manufacturing units spread across Japan, China, Singapore, Malaysia, Taiwan, and the US. 
India's PLI scheme of $10 billion provides fiscal incentives to semiconductor companies for beginning their new fab plants, ATMPs, outsourced semiconductor assembly and test (OSAT) units, and chip design facilities. Around 50 percent of financial assistance will be given to companies as capital for commencing OSATs and ATMPs. ATMPs are captive packaging and testing, while the OSATs offer testing and packaging services for various companies.
According to an exclusive report of Business Standard, the international OSAT-ATMP market is projected to grow to $42 billion by 2026. When we speak of the value chain of chipset manufacturing, ATMP companies play an imperative role because compared to a fab plant, it is very trouble-free to begin an ATMP unit. The fab or the foundry requires fabless companies such as MediaTek or Qualcomm to give them orders. ATMP companies on the other hand, produce their own wafers and therefore, they sell it directly to the customers. 
Getting a global major to start operating in India will raise the country's standing in the global semiconductor sweepstakes, claims Business Standard. Nonetheless, the international OSAT firms like Taiwan's ASE Technology, Powertech, and Siliconware Precision Industries, and US-based Amkor have not yet shown interest to make their presence in India.