Published
January 2, 2020
0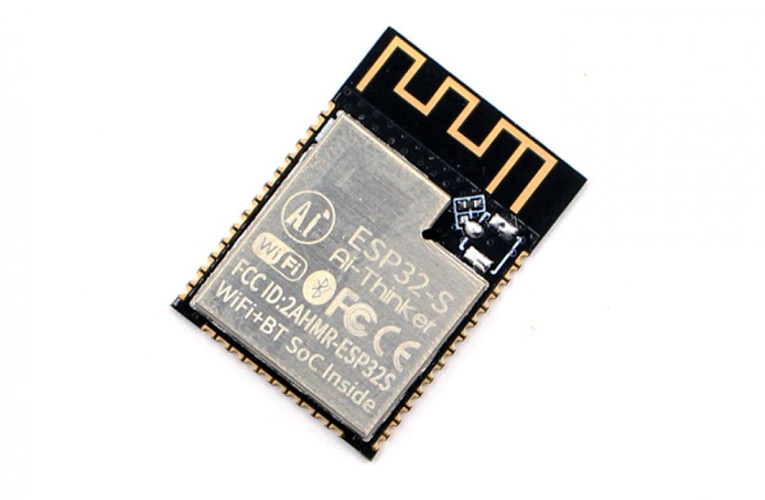 The Espressif's flagship chip ESP32 microcontroller has passed the SIG Bluetooth LE 5.0 certification with its improved stability and compatibility performance. Notably, the older versions supported only till Bluetooth LE 4.2. The ESP32 SoC has not only an upgraded chip but also strengthened the latest software.ESP32 customers can now use the Bluetooth LE Host protocol stack in ESP-IDF, which supports two sorts of Bluetooth LE Hosts namely NimBLE Host and Bluedroid Host. The NimBLE Host is already Bluetooth LE 5.1-certified, while the Bluedroid Host will soon be certified by Bluetooth LE 5.0.
When the Bluetooth technology is combined with Mesh networking, it enables 'many to many' relationships among thousands of wireless devices, where data are transmitted not in a direct radio range but in wide physical areas, Espressif offers ESP-BLE-MESH for these kinds of applications.
​
Several Bluetooth-operated products in the market such as wearable devices, smart speakers, cleaning robots, smart lights/sockets, etc. provide evidence that Bluetooth 5.0 and the Bluetooth Mesh networking technology are mature enough to drive the development of interconnected IoT devices. The ESP-BLE-MESH was designed to help customers develop easily secure and cost-effective products for smart homes, smart buildings, health care, new automobiles, and other smart industries.