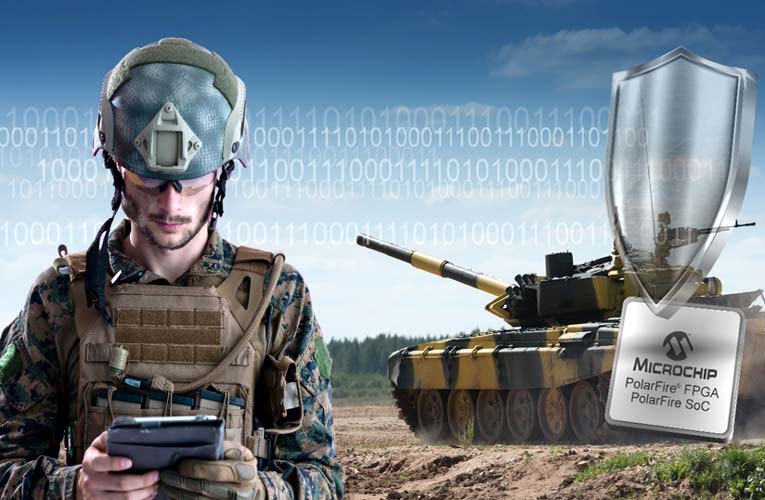 With the aim to reduce the cyber threats and prevent Critical Program Information (CPI) from being extracted via FPGAs in mission-critical and other high-assurance systems, Microchip Technology has released a DesignShield development tool. This new development tool being introduced as part of the company's FPGA family, blocks the theft of data, intellectual property, and other private information from deployed systems.
Created to protect developers from cyber criminals trying to acquire an FPGA's bitstream from the fielded system, the tool helps in improving design security and integrity while reducing system corruption risks, and reducing the possibility that custom code, intellectual property, or information critical to national security is used by non-authorized agents. 
As told by the company officials, the DesignShield tool is essential for national security and economic vibrancy. It advances the state of bitstream protection mechanisms and provides another defensive layer in ensuring that deployed systems behave as intended and are safe from counterfeiters and their threat to a developer's design investments and brand reputation. DesignShield tool is part of Microchip's Libero Development Tool Suite and is available under license as part of Microchip's Early Access Program.