Published
November 11, 2019
0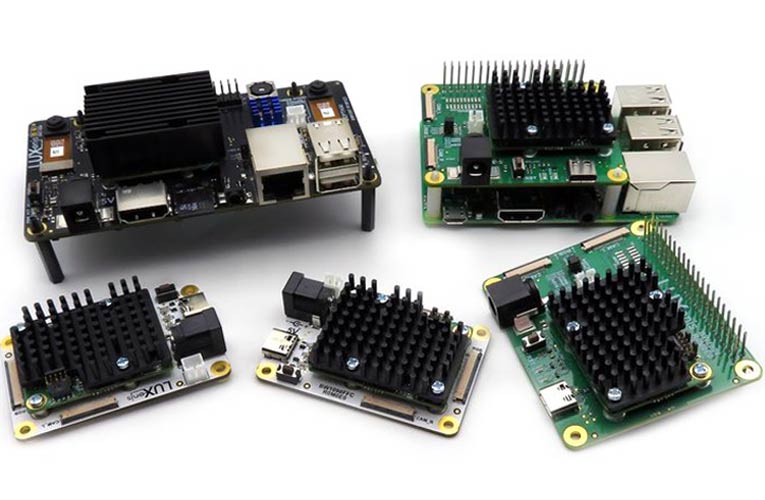 The depthAI is a Platform build around the Myriad X to combine depth Perception, object detection (neural inference), and object tracking. The Platform once ready can be utilized as a simple easy-to-use python API. It combines the power of AI, depth, and tracking by using the Myriad X, it is intended to be used directly by attaching it to cameras over MIPI- thereby unlocking the power and capability that are otherwise inaccessible.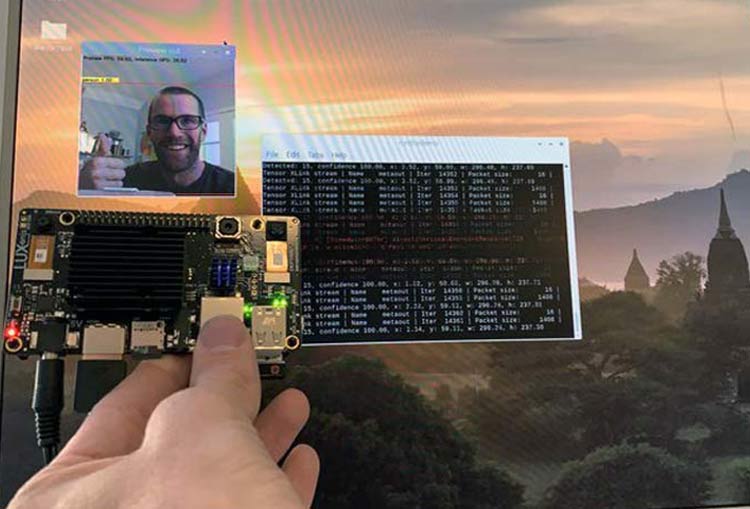 Features of DepthAI:
Real-Time Object Localization: With AI/Machine learning, DepthAI can know what an object is and where it is represented in an image (Pixel Space). It can detect X, Y, Z position of an object in meters in real-time in the Physical world.
Easy to use, works with Existing Models: The DepthAI is designed with custom hardware, firmware and an elegant, easy to use Python interface, hence it is easy to leverage this device. You can easily set up the DepthAI Rasberry Pi Compute Module version, which boots up running Object Localization on 20 classes.
Modular: Designed for Integration: DepthAI is going to be designed for all the three modules, Raspberry Pi Compute Module, Pi HAT, and USB3 available in the market, this allows quick and easy modification of these qualified designs to meet the needs.
Fast Hardware Offload Leaves the Host CPU Unburdened: The DepthAI does all the work and lowers the load on both USB and CPU.
Real-time object detection with OpenVINO and Movidius: Helps in easy use of existing neural models and also for training an own developed model.
Specifications of DepthAI:
2x 2-lane MIPI & 1x 4-lane MIPI Camera Interface
Quad SPI with 2 dedicated chip-selects
Compliant with I²C, UART, USB2, USB3
Several GPIO (1.8 V and 3.3 V)
Supports off-board eMMC or SD Card
On-board NOR boot Flash (optional) & EEPROM (optional)
All power regulation, clock generation, etc. on a module
All connectivity through single 100-pin connector (DF40C-100DP-0.4V (51))
The DepthAI is a plug and play user module that has the ability to Identify Person, Animals (bird, cat, cow, dog, horse, sheep,etc), Vehicle (Aeroplane, bicycle, boat, bus, car, motorbike, train, etc) and Indoor objects (bottle, chair, dining table, potted plant, sofa, tv/monitor,etc). Hence the device is suitable for various applications in Health and Safety, Agriculture, manufacturing, mining, and Autonomy.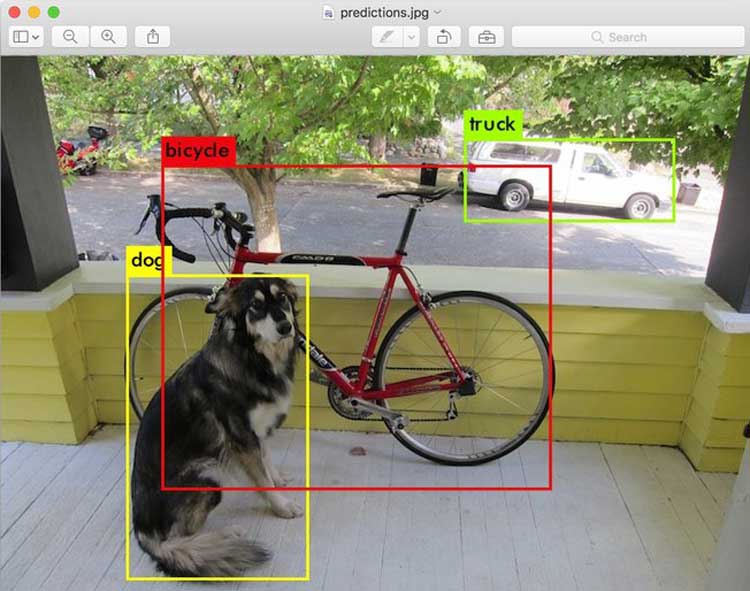 The DepthAI is still under the development process and will be available in the commercial market very soon.  For more details about the DepthAI visit the campaign page on the crowd supply website.