Pushing the wearable technology products from just wristwatches and bands, a new circular ring-like device called 'Circular Smart Ring' is all set to meet the market. This new ring is a 24/7 activity, sleep, and wellness monitoring device that is specifically designed to keep track of day-to-day activities and get personal recommendations. The sleek and seamlessly designed ring is powered by advanced mechanical customization and Intuitive AI.  
The ring connects to your smartphone while using Bluetooth Low Energy technology, the 2400 MHz to 2485 MHz radiation output of a Bluetooth device is negligible to your health, and the ring automatically goes into 'Sleep Mode' when it detects a sleeping state⁠. The ring collects the body signals using its dual sensors (Heart Rate Sensor and Accelerometer). Adding to the 3-axis accelerometer, and an infrared optical pulse sensor, the ring also has a rechargeable battery and built-in data storage.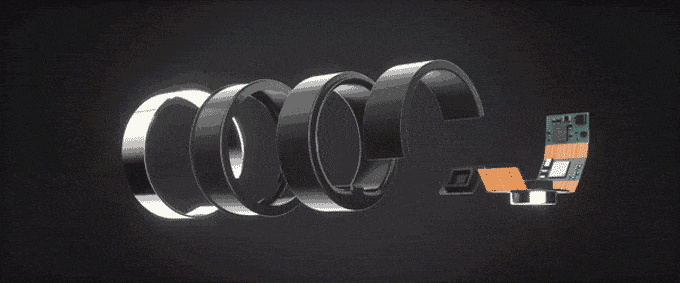 ​
The ring and its associated app (Kira) cannot just provide you the metrics, instead synthesizes and analyses your body signals day and night, thereby providing you recommendations and advanced wellness. The circular app uses machine learning to better understand your habits and offer a personalized experience. The Ring is waterproof, scratch-resistant, weighs around 4 grams, and its battery lasts for around 2 days with 90 minutes charging. The ring comes with a selection of custom outer shells including choices of silver, rose gold, and black color. It also comes in 7 different sizes ranging from US6 to US12.